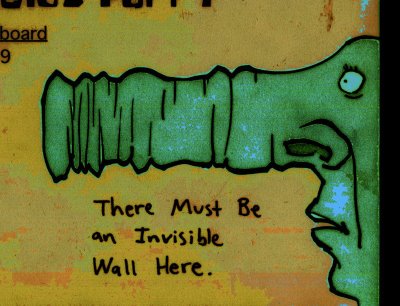 Yeah you have been working on having a better life but it seems like you
are getting nowhere. Why could that be?
Part of it is plain old biology. The way your brain it set up you avoid
the problem. This is what we have come to call the denial circuit. You
want to do something like ask for a raise or ask for a ...
Continue Reading →
Share