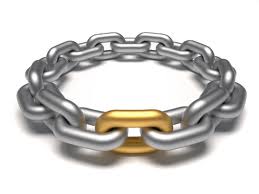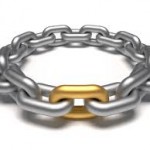 The Missing Link for Changing Your Life Forever
One of the biggest problems that people have is personalization. How do you take the life skills that you learn and make them fit YOUR life?

What we have discovered is that you need to have these skills tailored to fit your unique situation, your personality, and your natural ways of moving and speaking.
In other words that normal people ...
Continue Reading →
Share