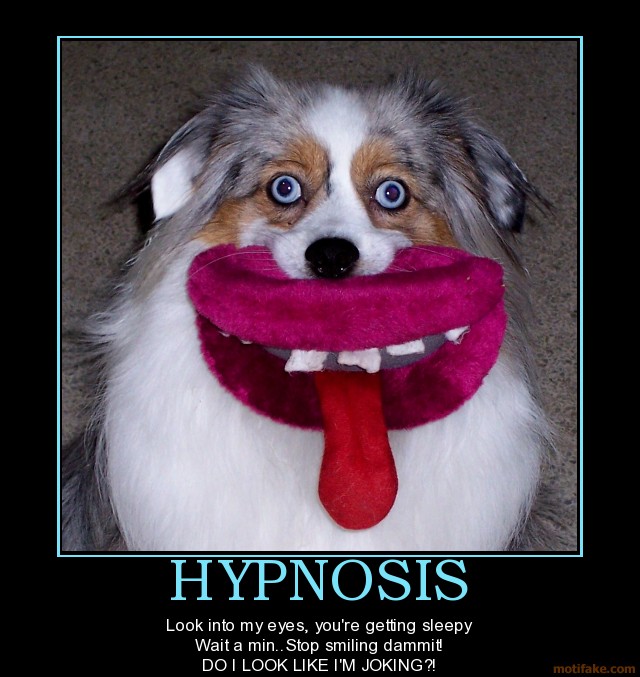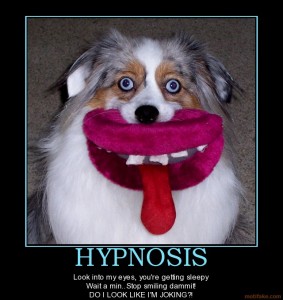 Wow what a great seminar yesterday. What we did was dismiss some of the 'over the top' claims made by many people who market hypnosis and then give 8 really useful things you can do by learning self hypnosis.  
Enhanced Memory
Post Hypnotic Suggestions
Accelerated healing
Mental Rehearsal
Relaxation
Creativity
Enhanced Perception
Recent Recall
http://www.essential-skills.com/the-power-of-trance/
Not a gold member yet? 
http://www.essential-skills.com/2012/01/1-gold-member-intro/
Continue Reading →
Share