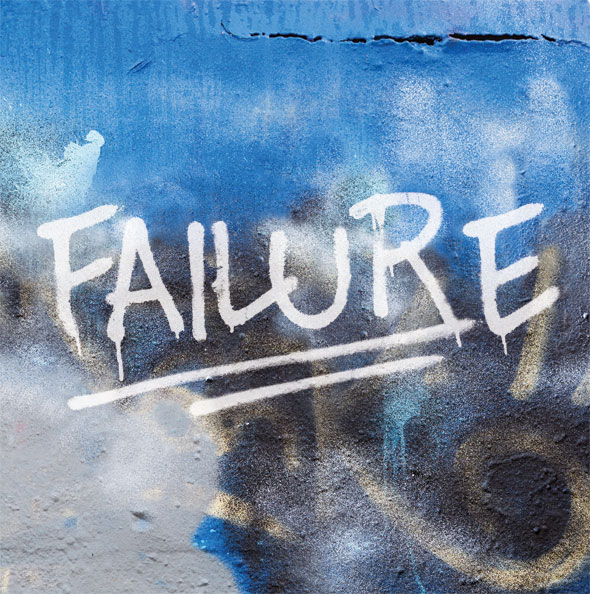 So many people avoid the f word. It might not be the one you think. I am
talking about failure.
It causes more hesitation, avoidance and fear than any other word I can
think of.
Sunday at 12 noon eastern time we are going to look at failure and how it
stops you in your tracks.
Then we are going to give 3 ways to deal with, overcome and even embrace
the idea that you might fail!
Gold Members seminar!
See you there
Tom and Kim