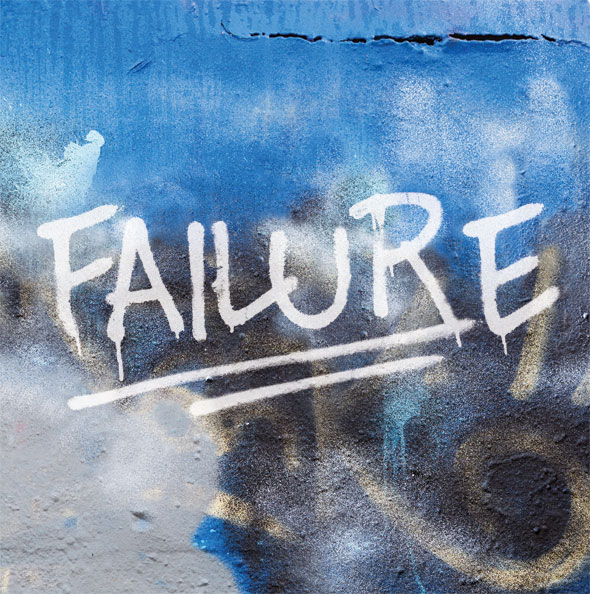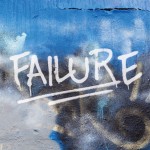 I have the replay for the Gold Member Seminar uploaded. The F Word.. turned out to be a VERY popular seminar.
Yes it is about Failure. Successful people deal with failure every day. They just deal with it differently. They know how to USE it so they don't feel like they have to AVOID it. This allows them to take the opportunities that so many people just talk themselves out of.
http://www.essential-skills.com/the-f-word/
If you were not there you missed a really good one!
If you are not yet a Gold Member you can join for ONLY 1$ for the first month. Then only 20 dollars a month after that. The best training you will ever get at the best price you will ever see.