Click here to become a Free member by subscribing today
OR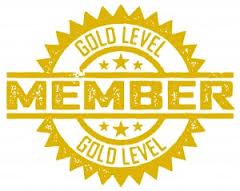 Become  A Gold Member
Only $29 a month
Monthly Interactive Live Webinars 
 Library of over 200 hours of live training
Access to the Gold Member Forum
Gold Member Facebook Page
Here is Our Current Library You Get
Immediate Unlimited Access to!!
Become a  Full Gold Member and get FULL access to
over 170 hours of video seminar from our library of past
online seminars TODAY and attend this our current online
seminars every month!
Only $29 a month
OR
And get access to the free content you are missing!