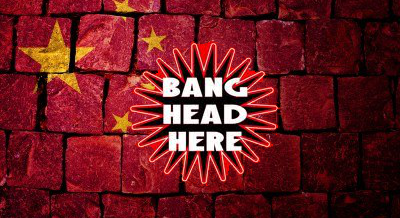 What are the four things that make changing your life so difficult?
1 Deciding what you want your life to be like
2 Deciding what needs to change in order to get it
3 Overly complex methods of change that require massive amounts of time and effort
4 Not having a workable strategy to get you where you want to be
Some people say you need to be motivated in order to change your life. I disagree. I think when people hit a block they ...
Continue Reading →
Share