Total Life Transformation to get the personal development you have always wanted.  
After 2 years of her business being "stuck" she finally understood how to get it moving and what she could do to get the success she wanted her business to have 
 Total Life Transformation seminar November 2012 5 days that will change your life forever
http://www.essential-skills.com/seminars/total-life-transformation-seminar/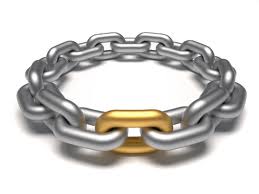 Why do people come to the Total Life Transformation Seminar? Easy… it is to change their lives forever. 
4 weeks of pre training
5 days of live traiing
3 months of post training
1 one on one coaching session
100% money back guarantee
It Totally Transformed My Life
[wp-like-locker theme="blue" url=" http://www.essential-skills.com/2012/07/17/it-totally-transformed-my-life" message="Please click the LIKE button to unlock the rest of this highly educational and informative post. The page will automatically refresh and you'll have immediate access to this post!"]
What are those tools and where can I find them?
Posted by: Tom Vizzini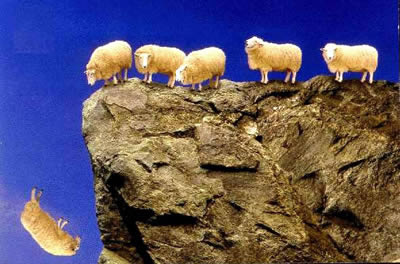 I received a question on Facebook about the skills needed to live an amazing life:
"What are those tools and where can I find them? "
We have found 4 areas that lead to living an amazing life.
1 Adaptability- Once you reconnect with your ability to adapt you no longer need the herd. You lead the herd…if you choose to.
The problem is that so many people have been stuck in such deep ruts that they see no way to do anything differently. ...
Continue Reading →
Share
I am not YOU! How customization changes everything
Posted by: Tom Vizzini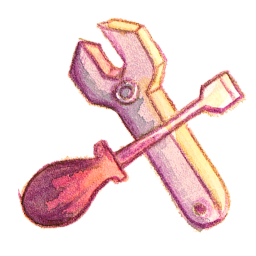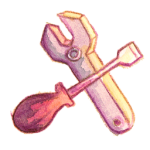 Why do most NLP , hypnosis, self help and personal envelopment seminars fail?
It is because that try to change you into someone you are not instead of teaching you to start growing from where you are.
Continue Reading →
Share