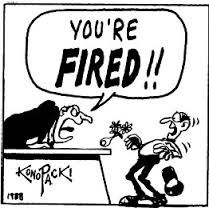 Saw this today in a group I belong to:
"Salesman stuck: I have a sales guy who just is struggling to make sales. Does anyone have a pointer to the best resources for the tackling on "selling himself" as I feel like he is struggling as we are quite high priced and he isn't used to selling something like that.
He can sell low priced options.
P.s I've gone with all the zig Ziglar stuff and lots of ...
Continue Reading →