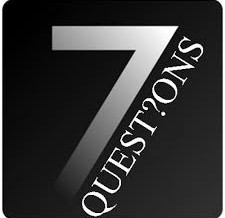 OK here we go…. Topics for this GM seminar Sunday June 28th 11 am eastern time
1 Natural anchor elicitation…how would you anchor a feeling that is being naturally brought up by the person during a conversation?
2 How to tell a story… how to make conversations more interesting
and lively for others to enjoy so they get more absorbed into what you're saying
3 Hitting the values…Communicating to people in a way that connects to their reality/values.
4 Negotiation…I want to use the ...
Continue Reading →