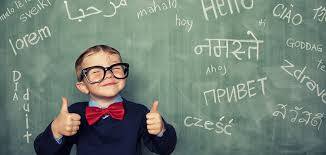 How to be good at anything.
This will be a LIVE seminar this month so make plans to be there This Saturday at noon eastern time.
So many people try to learn new things but seem to fall short.  They reach a certain level and never get past it. They end up frustrated, lost and confused. The end result is they quit and just give up because they never get good at it. 
In that past month we have met all kinds of people. Those who gave up and those who find a way to make things work. We have met people who are happy and those who live in misery. There is a big difference between them and one aspect of that difference is that those who are successful and happy are always learning new things and they become good at it. 
So we have dug into how those that are able to do this the best actually are able to get good at the things they want to do
There are threes things they do that most people do not
1 They have a different mindset that most people
2 They have a strategy of getting good at new things that is easy to replicate
3 They measure where they are in a way that is motivating.
So be there this Saturday November 8th at noon eastern time
Not a Gold Member yet?
Join today for only 29 dollars a month and get access to hundreds of hours of video training designed to help you change your life. 
https://www.essential-skills.com/join-today/subscribe-today-to-our-gold-members-area/
See you there
Tom and Kim