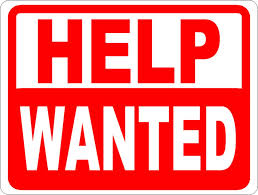 What 5 qualities are companies really looking for?
Confidence
Striving for goals despite setbacks
Staying cool under pressure
Harmony and collaboration
Persuasion and influence
Now for the missing link to your success…
The higher you go up the ladder, these things matter: for top leadership positions they are about 80 to 90 percent of distinguishing competences
STOP…. read what that says. How much you succeed is determined not by what you know or how you perform you job. 90% of it is about these ...
Continue Reading →